Hey! I am Kasia & I design books, take photos
and shoot videos sometimes
Go ahead and check out my work. Don't hesitate to contact me :).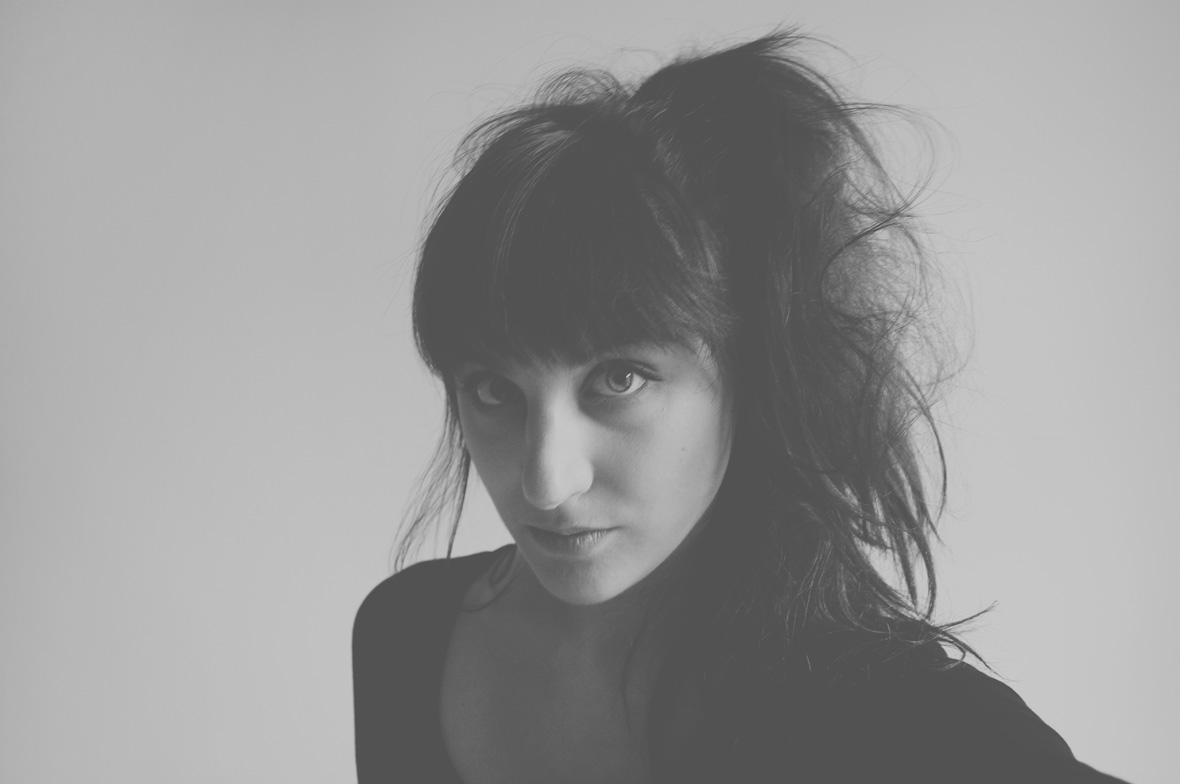 Born in Bielsko-Biala, now lives in Gdansk and Cracow sometimes. Alumna of the faculty of Cinematography and Television at the National Film School in Lodz, Poland. Works in both 2D graphic design and photography. Currently – besides freelance – a graphic designer for Znak publishing house. Photographic self-publishing and book-making enthusiast, part of Paper Beats Rock collective, 8hbooks workshops lecturer in paper, print and software matters. Visual anthropology, design, photography, sociology and general cultural matters aficionado.